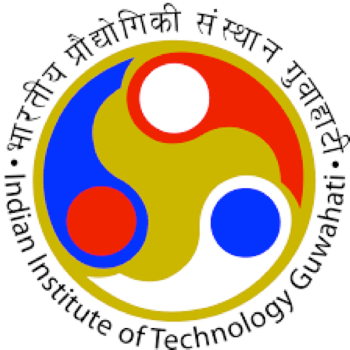 Indian Institute of Technology (IIT) Guwahati, the sixth member of the IIT fraternity, was established in 1994. The academic programme of IIT Guwahati commenced in 1995. At present the Institute has eleven departments and five inter-disciplinary academic centres covering all the major engineering, science and humanities disciplines, offering BTech, BDes, MA, MDes, MTech, MSc and PhD programmes.
This prestigious institute has world class faculty working in water treatment/management, hydrology, clean energy, meteorology related research in different departments such as Chemical engineering, Civil engineering and centres for energy, environment. Active research on artificial intelligence, data mining and Big Data analysis is the focus of department of computer science and engineering. The Humanities and Social Sciences (HSS) department of the institute focuses on understanding the water demands of different end users.
Core Competence: Hydrological modelling, water treatment, water management, meteorological modelling, artificial intelligence algorithms, clean energy, big data analytics, computational tools for water systems and information technology.
Link to the website: www.iitg.ac.in
Name of the main contact: Dr. Senthilmurugan Subbiah
Position of the main contact: Project Manager
Contact [mail]: senthilmurugan(at)iitg.ac.in